Support Us
Team Vice Captain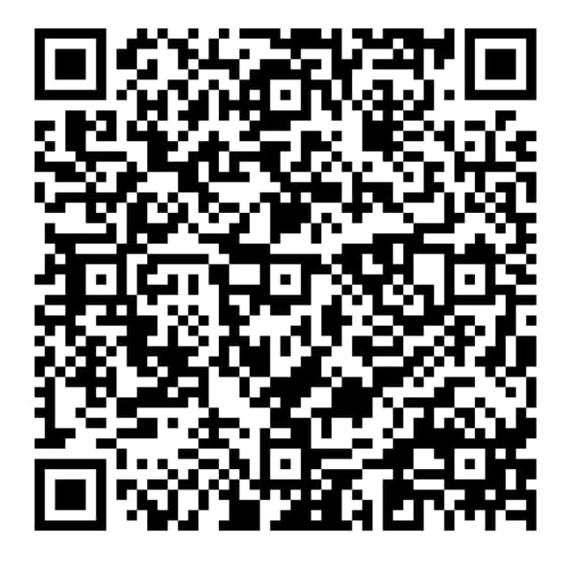 Download Scanner
UPI ID : 7045282363@paytm
Bank Details
Name: Asiya Mohammed Hanif Shaikh
Bank name: Punjab & Sind Bank
Acc no: 05231000040269
IFSC code: PSIB0000523
Branch: Vikhroli west
" The greatest good is what
we do for one another "

~ Mother Teresa
Benefits of supporting us
International Exposure:
Increasing exposure of the company and its products among participants and others attending the program.
Marketing Campaign:
The team's website will mention the company's background and products manufactured. The company logo will gain visibility displayed on the team banner, brochure and also on the uniform worn by the team on ground, thereby gaining the company cost-effective publicity.
Social Media Promotion:
We start the promotion of our sponsor on social media through a promotion post within 7 days of realization of sponsorship payment.
Product acceptability:
Gain product acceptance among current as well as future potential customers globally.
Product Testing:
The company's products will in effect be tested and demonstrated on the ground.
Social responsibility:
The company would be investing in developing future technical talent.
For further information, check our brochure :
Download our brochure